Customization of offer templates

Customization of offer templates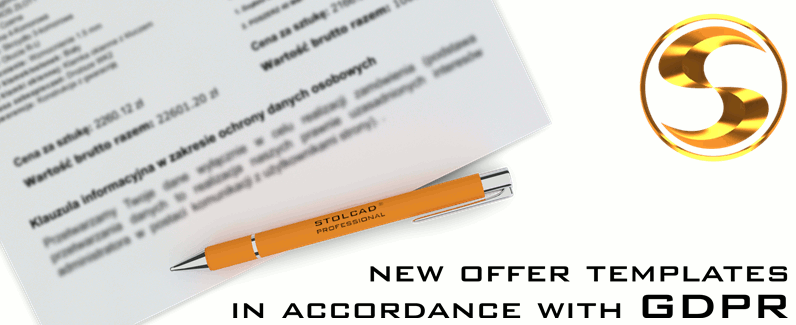 Customization of offer templates is a service intended for Stolcad® Professional users. The service personalizes the graphic design of the offer printouts to the individual needs of your company. With visually attractive offers you can reach prospective customers more effectively and your company can differentiate and emphasize its identity much easier.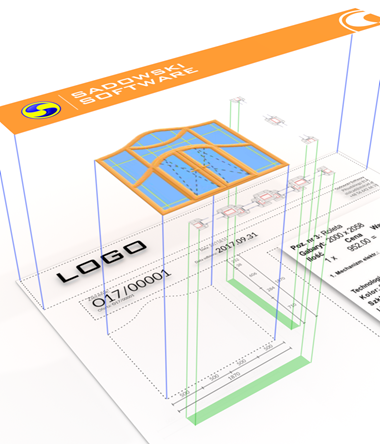 Benefits that the customization of offer templates service gives you:
A wide range of off-the-shelf templates to choose from or the possibility to have a template designed by our team in line with your guidelines,
Possibility to adapt templates to the requirements of particular recipients
Offers conforming regulations regarding the protection of personal data (GDPR)
Comprehensive remote assistance in implementation of the new feature.
Editing template elements allows for adjustment of the offers to markets with different visual standards, e.g. different layout, more or less text or graphics. If you have a language-universal technological base, templates are automatically translated into a selected foreign language. All prices are converted into a currency of the given country, including a VAT rate.
To create offers consistent with the new regulations regarding the protection of personal data, you only need to send us the information you want to include in your GDPR statement. We will create a customized template for you so that you can be sure that your offers are compliant with the new EU regulations.