Production Warehouse Module
Production Warehouse Module


Managing any number of production warehouses
Convenient management of procurements for materials and components
Ensuring continuity of production
Reducing costs of inventory storing

Production warehouse is a tool dedicated for effective warehouse management in joinery companies. The module allows you to coordinate the flow of materials within the company and additionally ensures smooth organization and maintenance of production.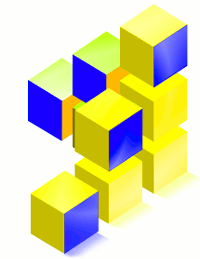 The software helps you to reduce the costs of storing of raw materials in the warehouse. It allows you to control the amount of available inventory so that you can reduce the deficit by making an order when needed. Thus, the tool ensures constant continuity of production.
Stolcad® Professional is a single tool that streamlines management of any number of production warehouses. It allows you to remotely perform key tasks: recording inventory, controlling the current use of materials, generating the required reports, booking missing raw materials and submitting requisitions for elements.
The tool also helps to streamline the manufacturing processes. The user can flexibly direct the selected products to the correct production halls.
In addition, the module helps you to prepare all the needed documentation. The software allows you to generate the following types of documents: goods received note (GRN), goods dispatched note (GDN), goods issued note (GIN), internal goods received note, internal goods returns note and internal goods transfer note.